Wat Mongkolratanaran of Florida
This place is amazing!! It's also known as Wat Tampa and it's located just Southeast of Ybor City.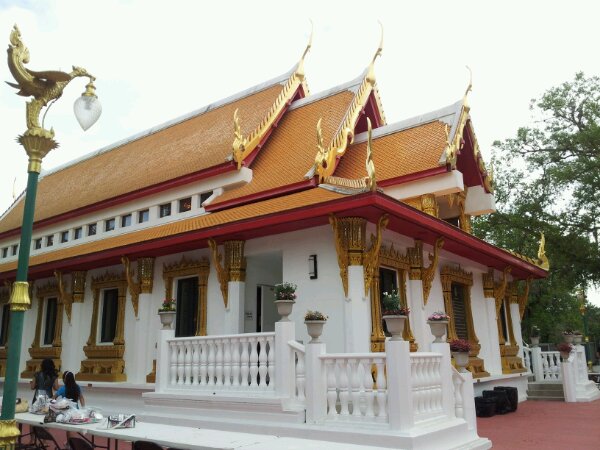 Every Sunday they have all kinds of Thai dishes and desserts, many are made right before your eyes. You also have the ability to get fresh produce and even some refreshing Thai tea.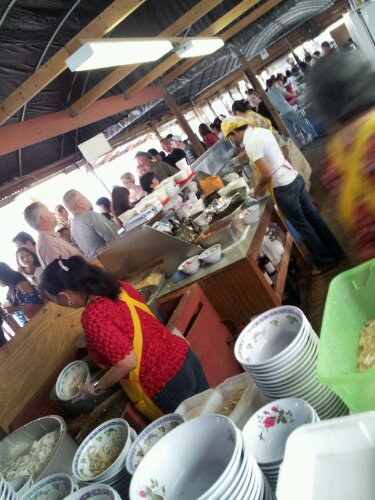 There's definitely something for everyone: all kinds of curry's, Pad Thai, fried rice, Bee Thai Bak, etc.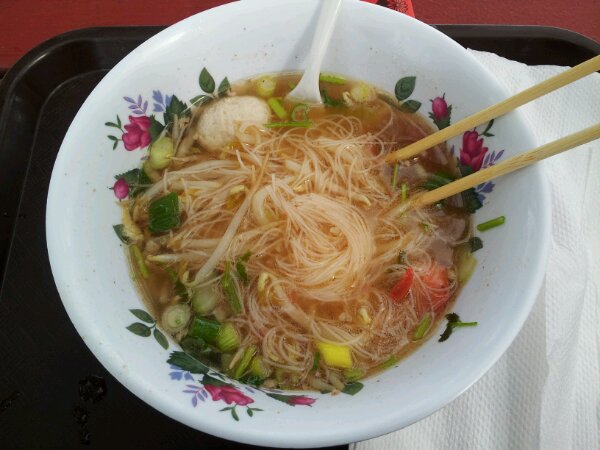 This is definitely my new favorite place on Sundays!